WELCOME TO MONTEBELO AGUIEIRA LAKE RESORT & SPA, A DOG-FRIENDLY RESORT.

We welcome your best friend.
Now you can bring your dog whenever you are staying at the resort, to a One-Bedroom or Two-Bedroom Dog Apartment, allowing for accommodation of dogs weighing up to 20 kg and older than 3 months.
To welcome your pets, Montebelo Aguieira Lake Resort & Spa offers - for use during their stay - a bed, a blanket, a food bowl, a water dispenser and hygienic bags. However, we recommend that you bring some of your dog's favourite belongings, hygiene and food products with you.
Find the Best Friend's Welcome Guide here, with regulations and some tips for your stay.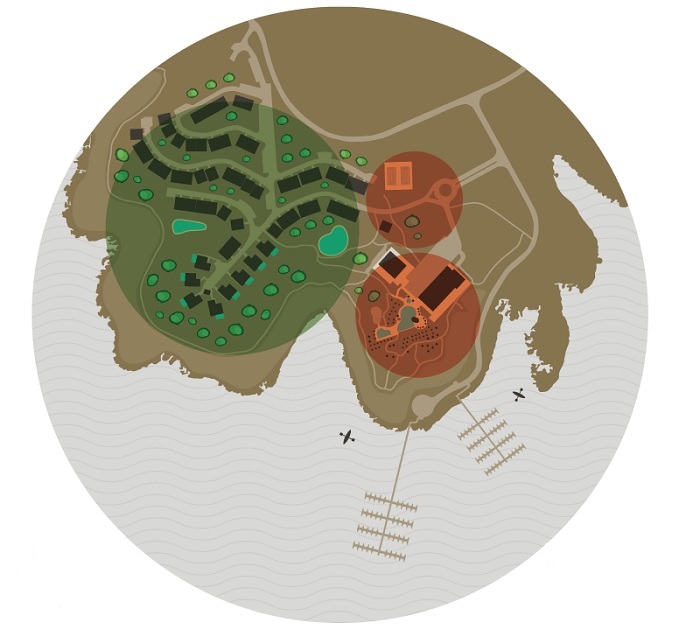 Allowed: Dining areas, Reception, Swimming pools, Spa, Gym, Tennis courts, Football fields
Forbidden: Gardens, Forest, Access to apartments, Parking and access, Access to the resort